Welcome to Rotary Club of Port Elgin!
Service Above Self
First Tuesday of each month is RAH (Rotary After Hours) Queen's B&G 5:30-6:30. Balance of month meetings are Tuesday's 12 noon, Queen's B&G
Queen's Bar & Grill
603 Goderich St.
Port Elgin, ON N0H 2C0
Canada

Highlights of 2019 Rotary Council on Legislation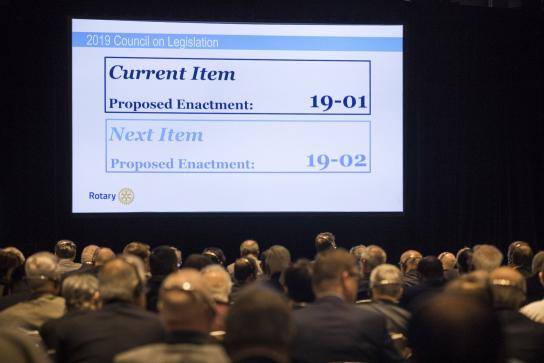 Council elevates RotaractRepresentatives from around the world vote to make Rotaract clubs members of RI and to preserve club
Live updates from Council on Legislation 2019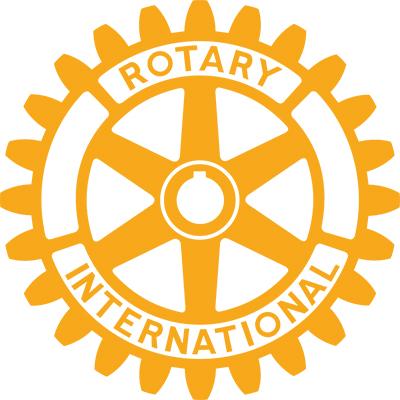 Live updates on Council on Legislation 2019Follow our live blog to see the latest from Rotary's Council on Legislation
Fluid approach to water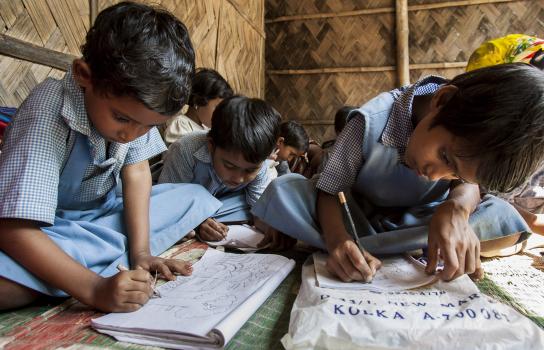 How Rotary has changed to help people get clean water for longer than just a few years.