Welcome to Rotary Club of Port Elgin!
Service Above Self
We meet In Person
Tuesdays at 12:00 PM
603 Goderich St.
Port Elgin, ON N0H 2C0
Canada

Pumpkinfest 2021! Any way you slice it we appreciate your support!
Order online and all proceeds go to the Saugeen Memorial Hospital Foundation! New this year‭, ‬12"‭ ‬deep dish yummy pumpkin pie with convenient packaging and instructions which allows you to freeze your pies single sliced‭, ‬if desired‭, ‬in original container up to and including Christmas 2021‭.‬
Support Rotary Club of Port Elgin with ensuring Healthcare Close to Home by‭ ‬ordering your pies today‭. ‬
Click here to to order a Single Pumpkin Pie for $19.99 OR
Click here to order 4 PIES for $69.99!
Thank you in advance for supporting the Rotary Club of Port Elgin‭ ‬
ensuring Healthcare Close to Home‭.‬
To our Homeshow 2021 Supporters, 
Our 2021 Homeshow & Food Expo has now ended. Thank you to our business and all our supporters for participating and being a part of it. We couldn't do this without your help. All monies raised from the event go toward supporting The Huron Shores Hospice, The Southampton Hospital Foundation and WES for Youth On-Line.
Rotary's World Polio Day program looks toward polio eradication's endgame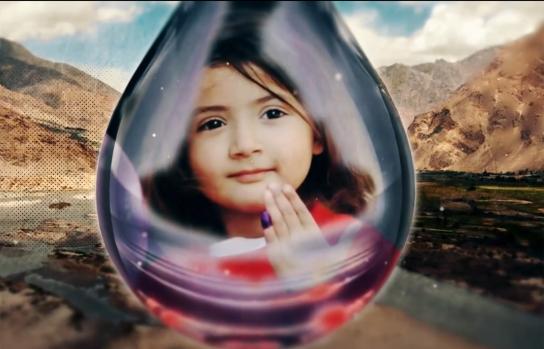 The 30-minute program, "Delivering on our Promise of a Polio-Free World," provided encouraging information about the progress and remaining challenges in the fight to end polio.
Kiwanis Lions Optimist Rotary join for week of service to Celebrate Community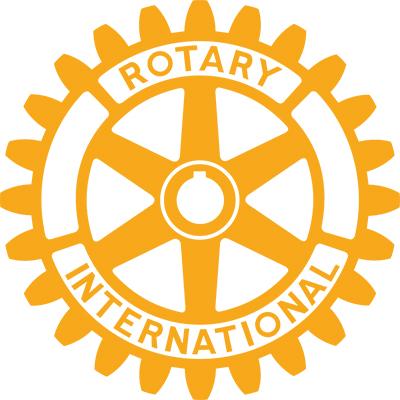 Kiwanis, Lions, Optimist, Rotary, join for week of service to Celebrate CommunityEVANSTON, ILL.: October 7, 2021 – Celebrate Community, a joint initiative of the four major volunteer service organizations, will launch
The Best Chance to Eradicate Polio is Now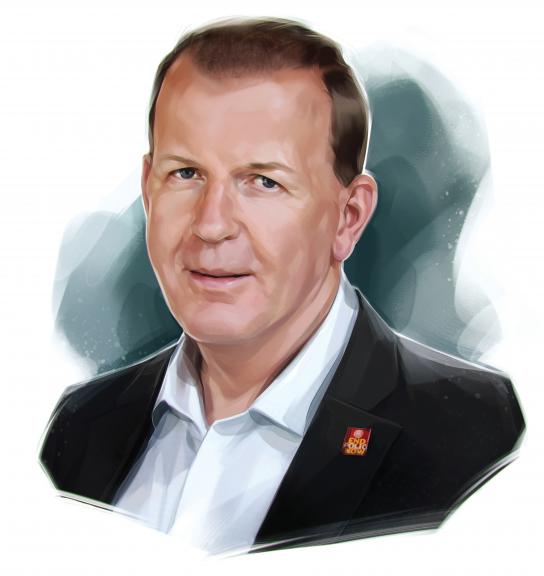 World Health Organization's polio chief, Aidan O'Leary explains why now is our best chance to eradicate polio.
Club Executives & Directors